Create An Invitation!

It's Joe's Birthday!
To Celebrate, we're going Karting at 'London Karting' on the 22nd March, 2019 from 08:00 to 09:00.
for more information on the event, please visit kartingnation.co.uk
RSVP - yourEmail@gmail.com
0800 078 9506
kartingnation.co.uk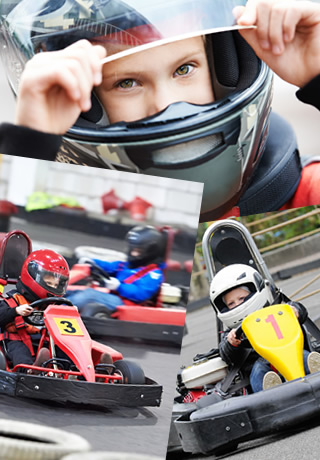 "What an excellent day out!! Would well recommend to all - young and small - old and tall!!"