Create An Invitation!

It's Joe's Birthday!
To Celebrate, we're going Karting at 'London Karting' on the 22nd January, 2021 from 08:00 to 09:00.
for more information on the event, please visit kartingnation.co.uk
RSVP - yourEmail@gmail.com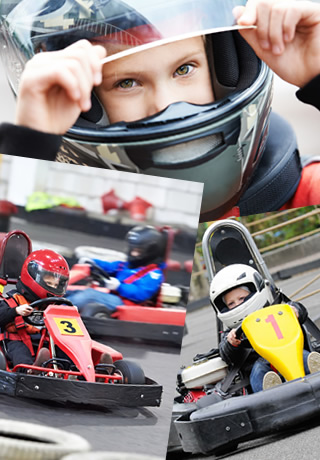 "Fantastic fun.
Really welcoming team made it a great day out.
Thoroughly enjoyed ourselves and will definitely be back. Thank you!"